We Offer Pet Euthanasia Services in Arlington. We Understand the Challenges Involved When Your Pet Becomes Gravely Ill. It Is Not An Easy Choice To Decide To Put An Animal Down. When The Time Comes To Say Goodbye To Your Pet, We Can Help. We Provide a Serene Environment and The Support You Need During This Tough Time.
Cats and dogs become members of our families. We wish they could live forever. Whether your pet has become ill, or grows too old, the time may come to decide what is best for your pet. If pet euthanasia is the answer, we have an experienced, caring team of veterinarians to help you through the process. Pet euthanasia can be performed in a Veterinary Clinic or at a home. The ideal location for euthanasia is going to be wherever you and your pet feel at ease. Our team at Just Pets Vets offers In Home Euthanasia. End of life decisions for our pets are never simple. Our professionals understand the reluctance that comes with this choice, and we are here to help during this difficult time. Just Pets Vets helps to support you through the decision and procedure with Euthanasia Service in Arlington.
Cat Euthanasia in Arlington
In Arlington being a pet owner is a wonderful experience that improves people's lives every day. Unfortunately, at some point, you may have to make tough, emotional decisions involving the Health of Your Companion Animal. This may include how to handle your pet's passing. Our professionals understand the discomfort that comes with this decision, and we are here to help.
Dog Euthanasia in Arlington
Our medical professionals are licensed to execute this crucial offering. We take the utmost honor in the Technical, Medical, And Soft Skills related with carrying out this procedure. With Just Pets Vets we ensure the process is straight forward and smooth. Just Pets Vets will support you and your family with Veterinary Euthanasia Services in Arlington.
Arlington Small Animal Euthanasia
Making the choice to euthanize your pet can feel gut wrenching and emotional. Euthanasia can be the best solution, especially to end Pain For Your Pet. Euthanasia allows your family members to move forward and remember your pet with fondness.
Dog Euthanasia Drugs in Arlington
At Just Pets Vets Intravenous Injection of Pentobarbital is considered the most easy, swift, and mild way of euthanizing animals. We make use of pentobarbital as a euthanasia drug.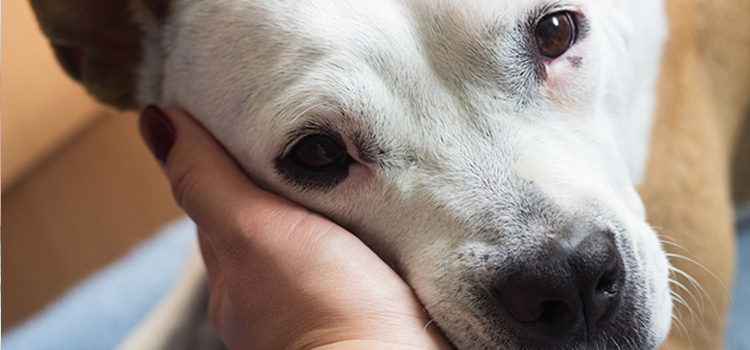 Arlington At Home Animal Euthanasia
Pet euthanasia services are controlled by state laws, which typically require a registered Animal Hospital carry out the procedure. You can decide what environment is best for your pet's transition.
Animal Euthanasia Cost in Arlington
Having a veterinarian travel to your home to execute pet euthanasia will be more costly than doing it in a veterinary space. If At Home Euthanasia is an option, you can call us to help make a more informed decision.
Our Euthanasia Process in Arlington
At Just Pets Vets, we understand how difficult it is to make the decision to say Farewell To Your Pet. We do everything we can to make this challenging time as simple as possible.